Find the perfect destination for your family
Take a look at our tailor-made active holidays from our sister brands One Foot Abroad and Follow the Camino. Each package is customisable and ideal for creating the perfect family memories.
Dive in and get inspired for your next adventure.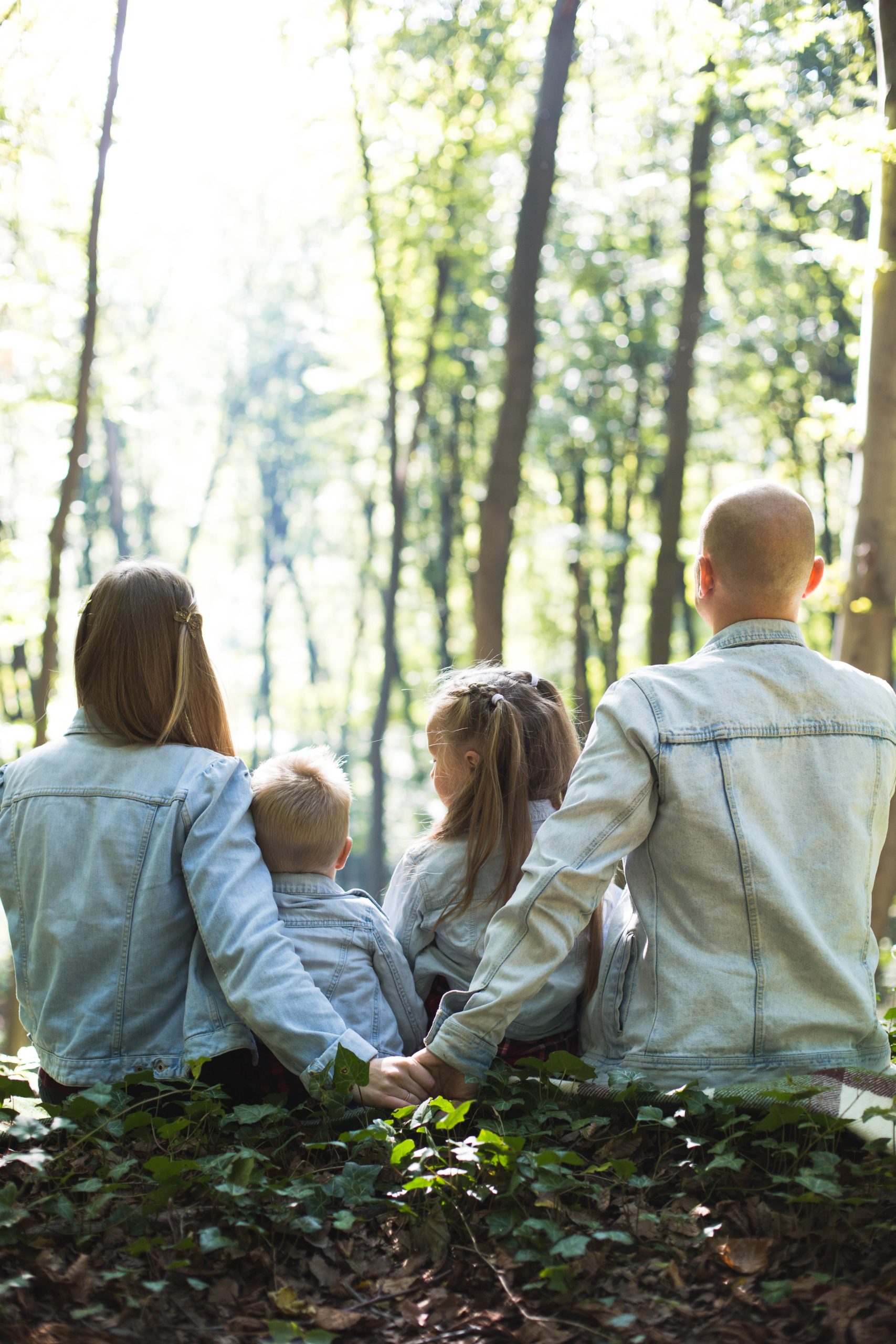 What are you waiting for?