Duration: 9 days, 8 nights
Price from: € 450
Difficulty:  Easy
Walking Distance: 126 kilometres
Availability: May – September
The Wicklow Way is a long-distance walk from the suburbs of Dublin, through the Wicklow uplands and rolling countryside before finishing in the small village of Clonegal in County Carlow.
This wonderfully varied walk encompasses crossing parkland then forest trails ascending to mountain terrain before descending to the rolling countryside of Wicklow and Carlow.  The spectacular scenery will accompany you throughout so be sure to have your camera with you.
Céad Míle Fáilte – Dublin, capital of Ireland and a really bustling, cosmopolitan city.  Take in the sights and be sure to try a pint of the black stuff … Guinness or perhaps a taste of one of Ireland's fine whiskeys.
The Oldest and Most Scenic Walking Routes of Ireland
Idyllic Countryside, Off-road and the Wild Atlantic Coast
Duration: 5 days, 4 nights
Price from: € 590
Difficulty:  Easy
Cycling Distance: 42 kilometres
Availability: May – September
The Great Western Greenway is an excellent, shorter and relatively easy walk for the entire family. Take your family to Ireland's Western coast and enjoy the best of both worlds – mountains and beaches. Escape urban life and get inspired in some of Ireland's most scenic destinations along the trail.
You will walk on the old railway track between Westport and Achill, which was closed in 1937. Appreciate some excellent seafood along the coast and enjoy some quiet, relaxing bonding time with the family.
By the end of the trip, in Westport, there is plenty of action that awaits you and the kids with the famous Westport House and the Pirate Adventure Park, kids can also have lots of fun at the skate park in Westport and the whole family can visit the National Museum of Ireland for a good hint of culture. The Great Western Greenway has so much to offer and is only waiting to be explored by you!
Duration: 10 days, 9 nights
Price from: € 1080
Difficulty:  Moderate
Walking Distance: 194 kilometres
Availability: May – September
The Kerry Way is one of Ireland's most popular and longest walking trails covering 200 km in length. The start and finish of this loop walk on the Iveragh Peninsula are Killarney. Despite some of the highest peaks of Ireland being in Kerry, this walk follows lower ridges. Passing through this isolated countryside offers the experience a wide and varied landscape, as well as walk on a variety of terrain from tarmac roads to mountains, to forests and national parks.
The recommended itinerary is in an anticlockwise direction around the peninsula; however, it can also be walked in a clockwise direction. (Signs on the route have yellow arrows on both sides of the posts)
Sheeps, Skellig Michael & Irish Westcoast
Ireland's best activities
Horseback riding

Sheep farm

Canoe 

National Museum 

Pirate adventure park 
Local Foods Your Family Will Love
1.
Irish Scones
Scones are very popular in United Kingdom and Ireland. In Ireland, we usually have scones for mid morning treat every day with real butter and jam. Scones are very traditional and a true delight. If you or your kids haven't tried scones yet, this is your chance. It's a great chance to introduce the family to some good old Irish culinary culture and prepare your children your a wonderful walking holiday to the Green Island.
2.
The Irish Apple Pie
Everyone will say it to you: each Irish Apple pie is different from a family to another. But they all have a crispy dome above the tender and warm Irish Apple! The secret of this pastry is to cut a 2cm cross in the middle of the dough above the apple. This tip allows the steam to evacuate the apple and to avoid a "souffle" form. Eat it warm with a vanilla ice cream! A true delight. 
3.
Soda Bread
Historically the soda bread or flatbread was baked in Ireland because the domestic flour didn't have the properties to rise properly with the yeast. Baked with soda is offering an alternative and make the bread a moist and crumbly texture. You can also bake it with walnuts, raisin, herbs… one of the most common variety is the wholemeal one, a brown soda bread.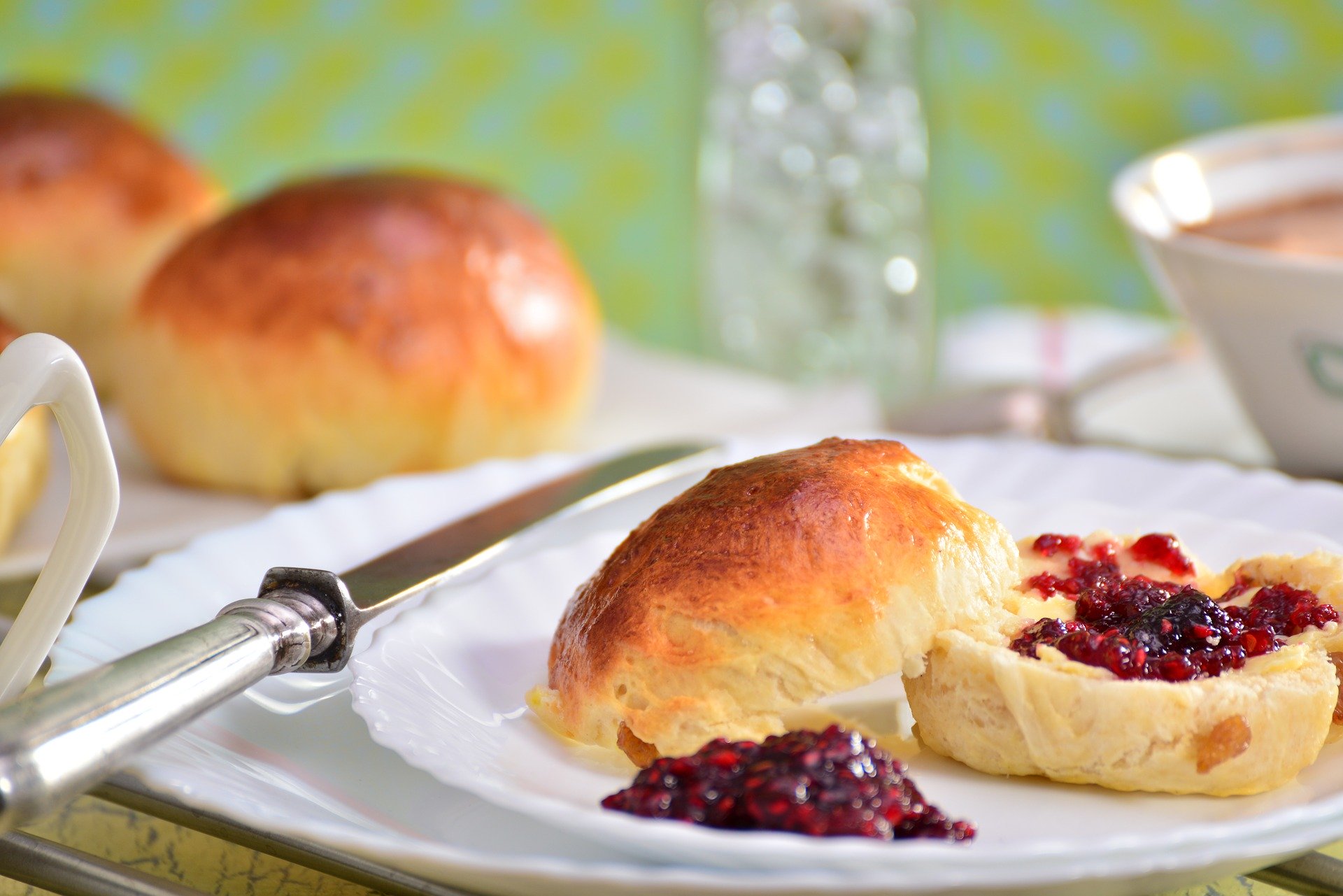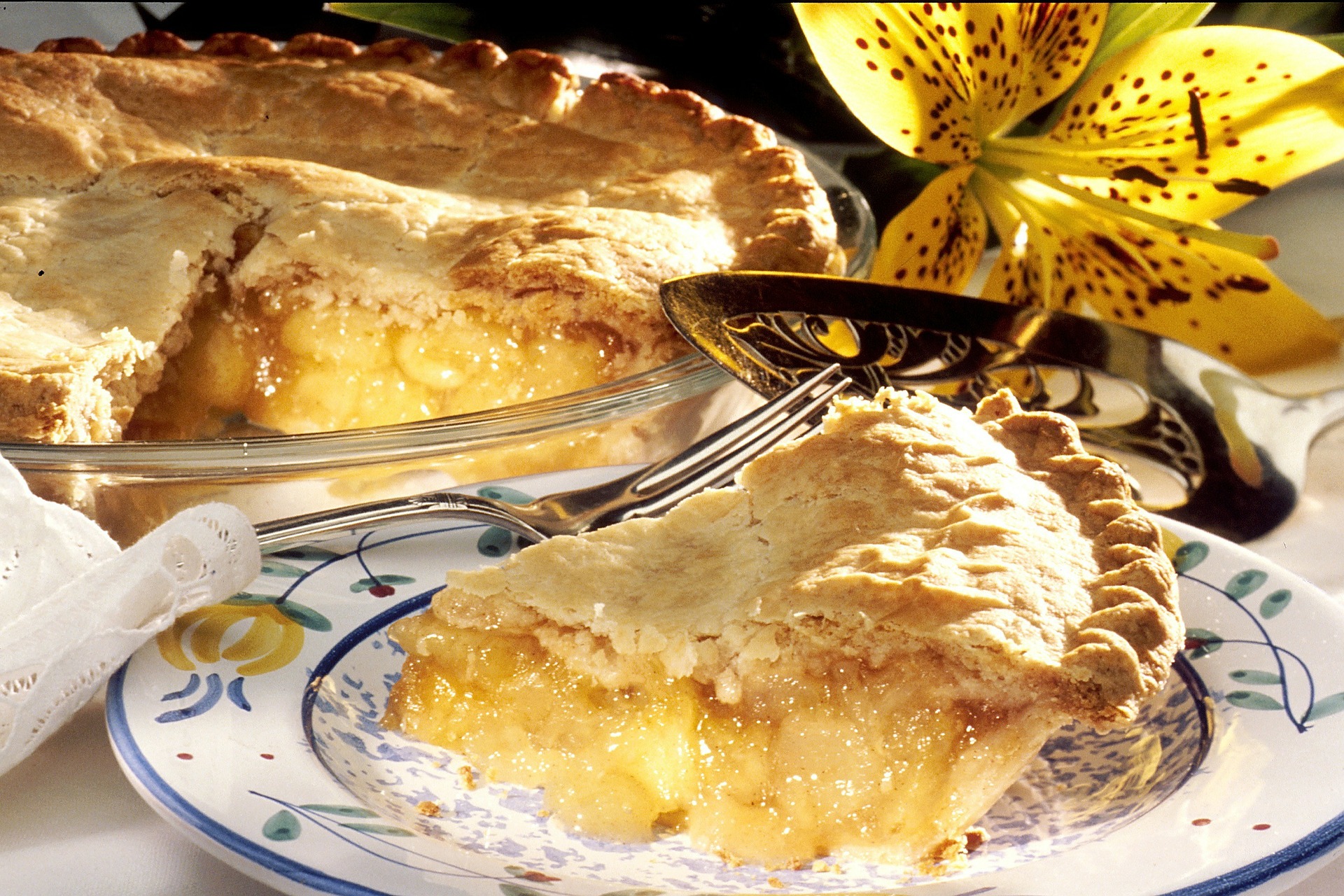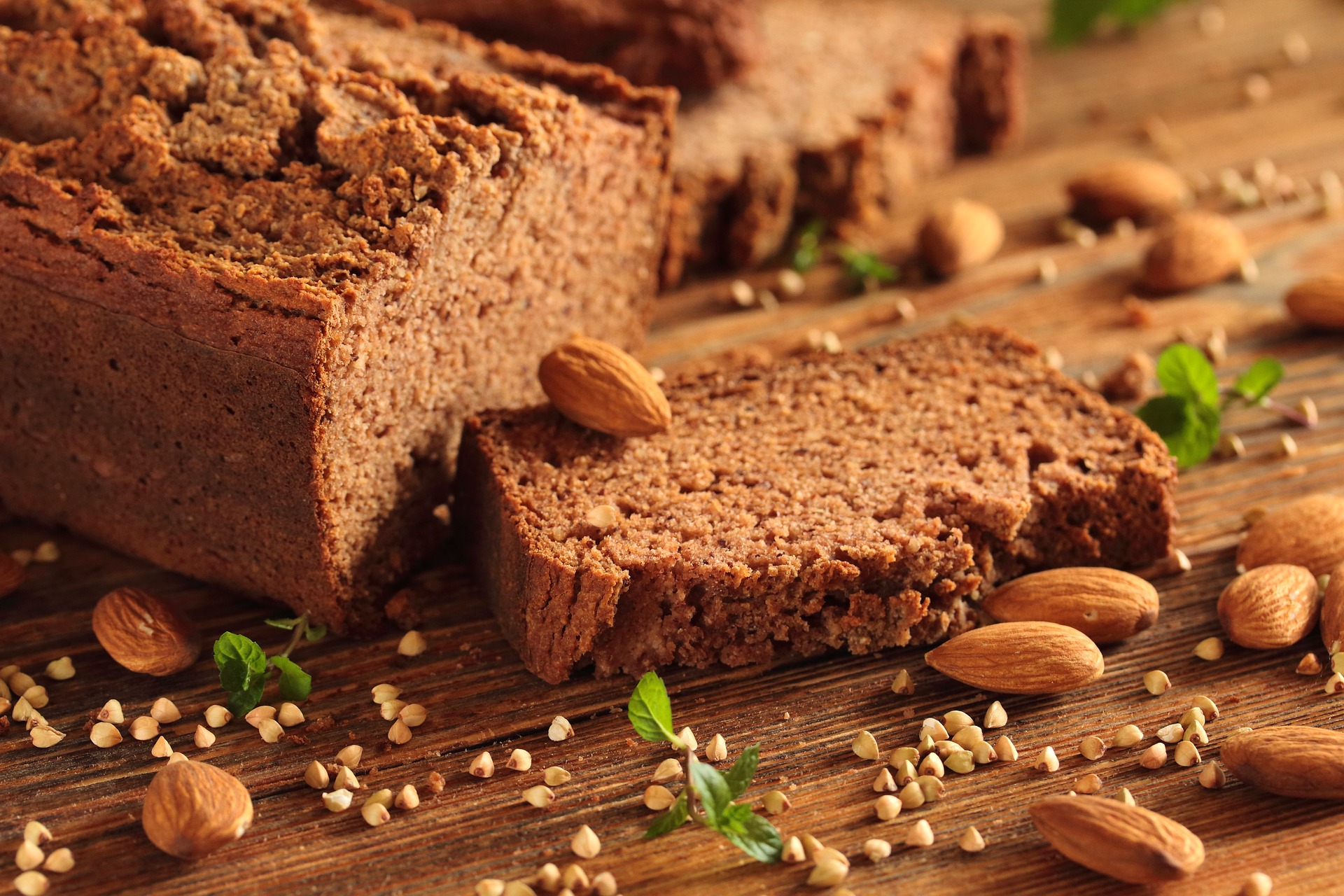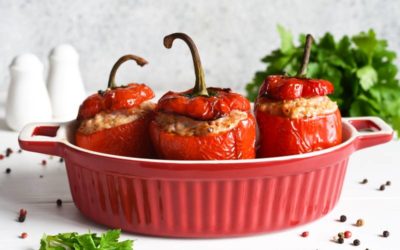 Bulgaria is a bit off the beaten track as a holiday destination, but it is absolutely worth the journey! The mountains are stunning, peaceful, and full of wonderful sites. You'll meet friendly locals and of course, there is plenty of excellent food to try.  One of our...