Who We Are
Family Active Travel is a sub-brand by One Foot Abroad and Follow The Camino.
Our goal is to share our One Foot Abroad & Follow The Camino tailor-made products that especially well suited for active family holidays. Further, we would like to offer families a resource platform to find answers to all their questions about traveling with children, siblings, grandparents or all kinds of families. We would like to share exclusive content with you to inspire and motivate to join us in this adventure.
Our Favourites
Take a look at some of our favourite tours for the whole family. Each of our walking and cycling tours offers you a great range of extra activities along the way. Each trip is customisable for the entire family. We have a great selection of packages for trips with small children, big children, grandparents, siblings and more. Our team takes extra good care that all of your needs and wants are met. All you have to do is explore and start your family bonding adventure.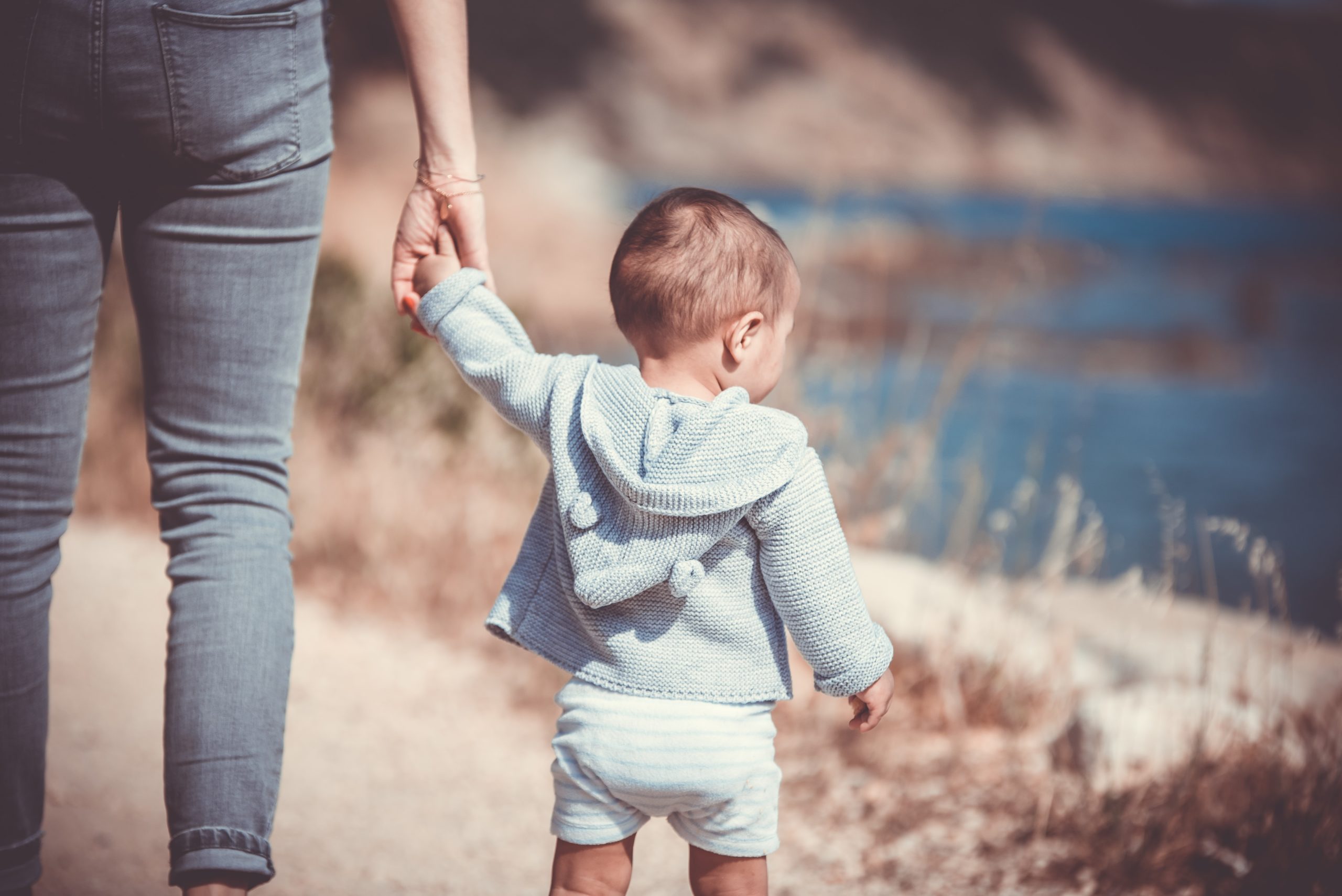 Who can go on our tours? What should we pack? Do we need travel insurance? Are airport transfers included?
Traveling with the family is a wonderful bonding opportunity. However, it also raises many questions and concerns. We understand that planning a holiday with children is different than planning a solo trip. We are here to help.
Take a look at our frequently asked questions below. Should you not find the answer you were looking for, contact us anytime.
You might also find very useful travel tips in our blog, which we update regularly with new, inspiring and valuable information.
Create Exciting Experiences With Us – Contact Us Below