Adventure, Haunted Pubs & Harry Potter
Duration: 10 days, 9 nights
Price from: € 990
Difficulty:  Moderate
Walking Distance: 151 kilometres
Availability: April – September
Enjoy Scotland's most scenic views and get enchanted by traveling through the magical world of Harry Potter. The West Highland Way offers a great variety of walkable landscapes such as country parks, lochs, open moorlands and steep mountains for young and old.
Along the path you will come across plenty of adventurous locations such as Loch Lomond, the famous Rannoch Moor, Drover's Inn (Scotland's most haunted pub) or Devil's Staircase.
Finally, by the end of your trip you arrive at magical Fort William, where the truly mystical Hogwarts Express known from the Harry Potter films takes off. Get your family ready for a fascinating and magical adventure.
The Hogwarts Express 

The famous and one and only: Loch Ness

Scotland Castle 

Cotswold Farm Park 

Cotswold Motoring Museum and Toy's Collection
Local Foods Your Family Will Love
1.
Fish and chips
Yes, impossible to talk about the UK without talking about the Fish&Chips. The first one was open and cooked by a Jewish immigrant in London in 1860. Traditionally it was a dish for the working classes. The perfect fish&chips is when the fish is not too greasy or dripping with oil. It's when you feel the fish crunchy while you bite and then the tenderness of the white fish. The secret is the oil's temperature…
2.
Bakewell tart
A sweet shortcrust pastry, a layer of strawberry jam, a generous frangipane filling and flaked almond, and now you have the famous Bakewell tart. A generous cake perfect with a cup of tea and a delight in the afternoon! The perfect treats for kids!
3.
Banoffee pie
If you are looking for a generous dessert here you go! The perfect mix of bananas and toffee. But this cake it's also, a biscuit melt with butter crust then a creamy dulce de leche, on the top of that a tiny slice of bananas and for finishing it a whipped cream made generally with condensed milk. You can not resist…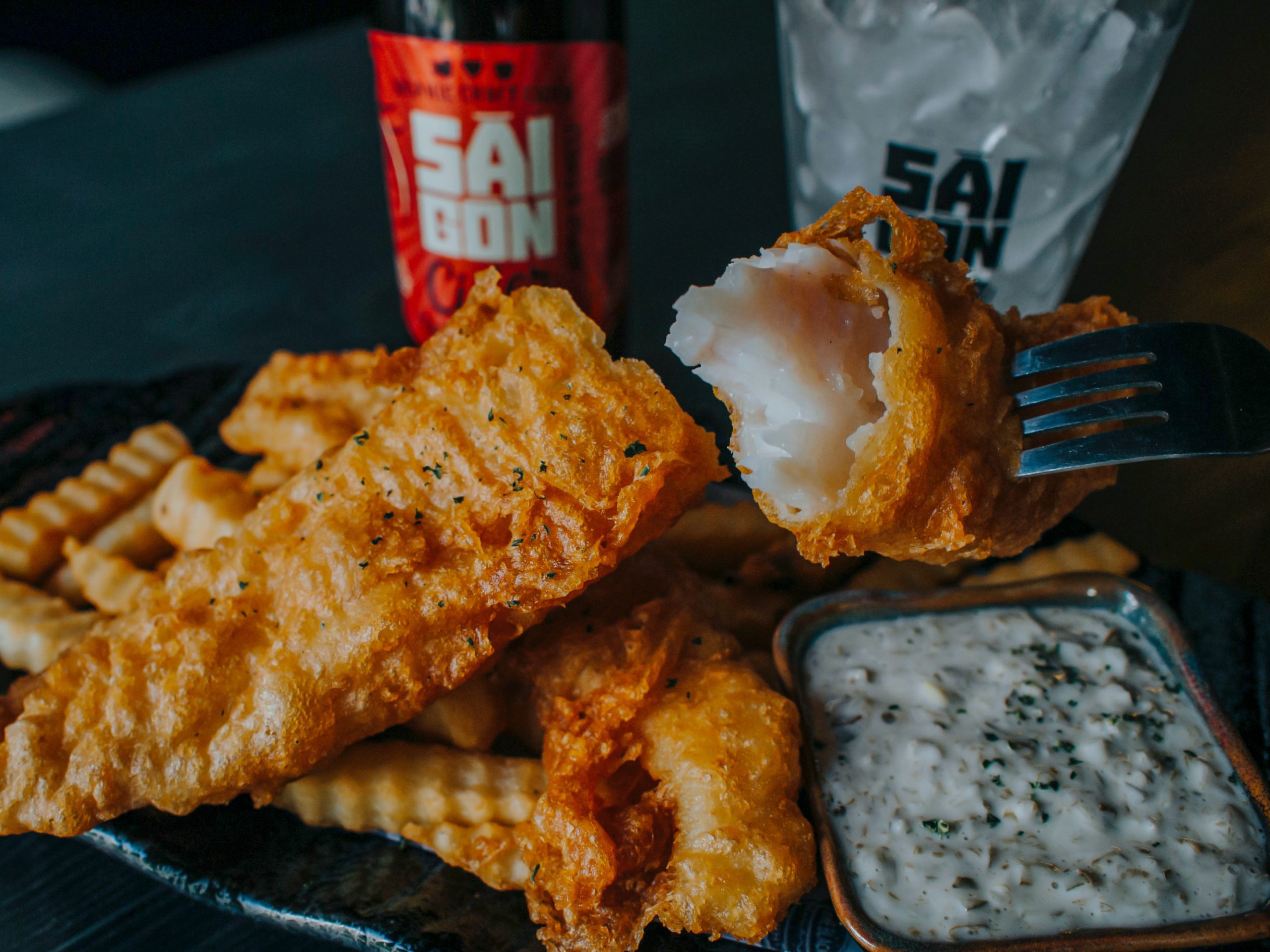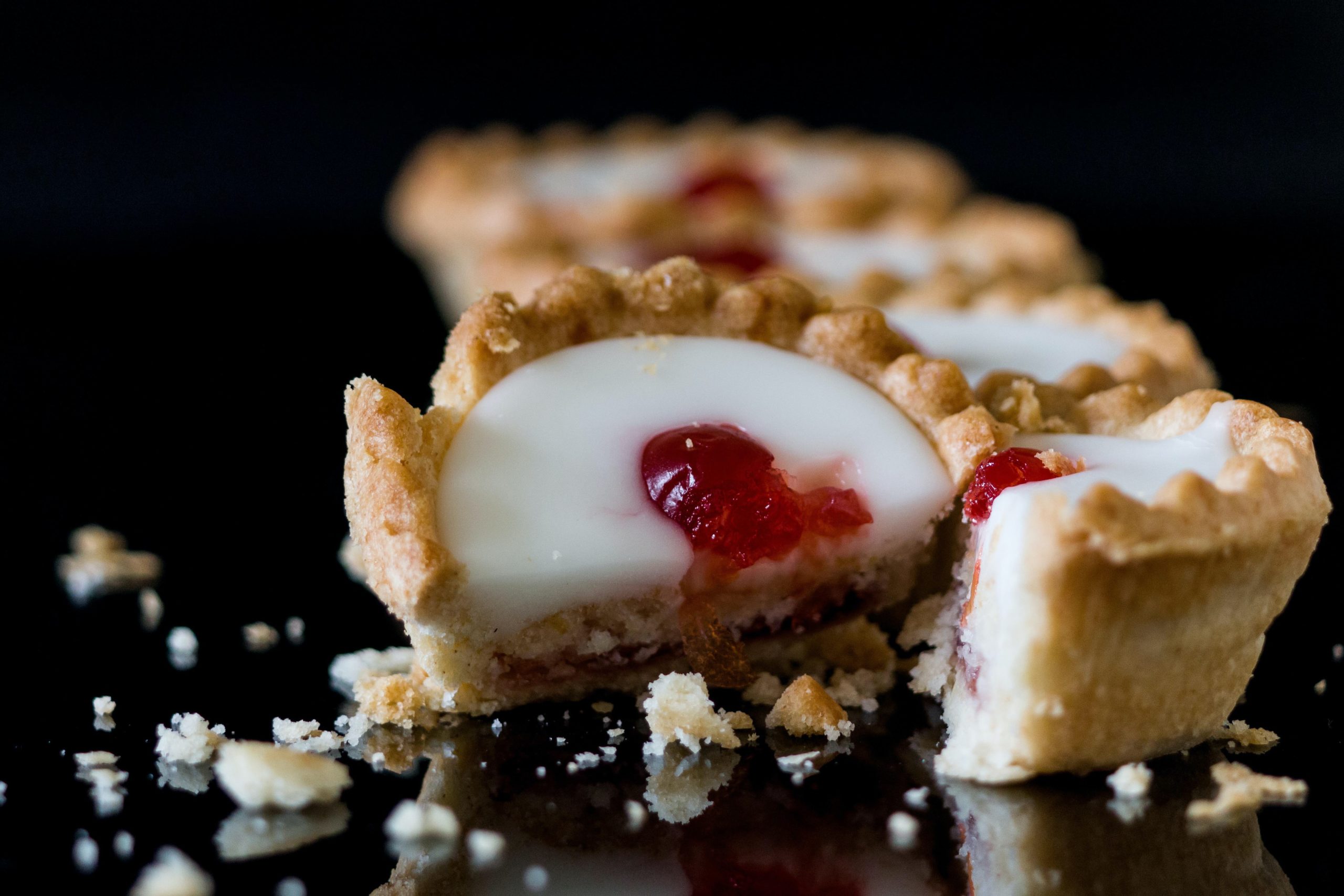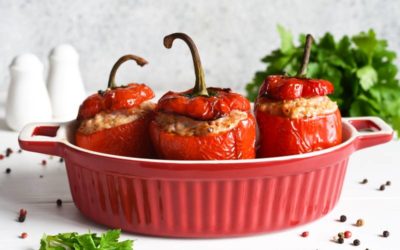 Bulgaria is a bit off the beaten track as a holiday destination, but it is absolutely worth the journey! The mountains are stunning, peaceful, and full of wonderful sites. You'll meet friendly locals and of course, there is plenty of excellent food to try.  One of our...