Duration: 7 days, 6 nights
Price from: € 551
Difficulty:  Moderate
Walking Distance: 113 kilometres
Availability: April – October
For those who are short on time, but still want to experience the beauty of the Camino, you can walk from Sarria to Santiago de Compostela in 5 days. You will still receive your certificate of completion, or Compostela. Take an extra day or 2 to experience Santiago at the end.
The final stage of the famous Camino Frances (or French Way) is the most popular Camino package. It traverses the beautiful hilly landscapes of Galicia. Reward your efforts in Santiago de Compostela, the heart and hub of all pilgrimages on the Way of St James.
Just before arriving to Santiago you will pass the Mount of Joy, here take time to get a stamp at the small church but also go over to your left to visit the Pilgrim Statues pointing at the city. It is here that you will get your first glimpse as the Cathedral in the distance. There are few feelings like the one of arriving to Praza do Obradoiro in front of the Catedral de Santiago de Compostela after your long pilgrimage.
Once in the city, you can explore the bustling medieval streets, filled with market stalls, restaurants, bars and buskers, as well as the many interesting museums and Alameda Park for a relaxing stroll if you haven't had enough of walking!
Famous Last 100km Camino Frances (Sarria - Santiago)
Sun, Pine Forests and Salvador Dali
Duration: 8 days, 7 nights
Price from: € 800
Difficulty:  Moderate
Walking Distance: 63 kilometres
Availability: Jan-Jun & Sep-Dec
THE most artistic region of the world!  Welcome to Catalonia. 
You've been dreaming about the Spanish sun? Come and join us on one of the most amazing trips exploring Catalonia! 
Hiking Catalonia means walking through sandy beaches and the Mediterranean forest. Each part of the trip is different and that's why we love it, everyone finds something to love there. You will enjoy a nice dive into the warm sea after your day trip, smell the sun on your skin and hear the sound of the pines along your day. 
The Catalonia region is rich in history and culture so take advantage of this trip to learn more about it. 
Spain is not only known for tapas and margaritas, it's one of the most artistic regions in Europe. In fact, it's the birthplace of the famous painter Salvator Dali! 
The museum and the house of the eccentric artist are waiting for you in Cadaques. You're about to discover a whole new world with Salvator.
Dali's house 

Port Aventura

Beaches along your trip 

Lighthouses

Abbey of Montserrat 
Local Foods Your Family Will Love
1.
Spanish Omelette
Spain is not only well-known for its rich culture and beautiful landscapes but for its delicious and varied Mediterranean gastronomy, which includes the famous Spanish omelette or "tortilla de patatas". The ingredients to prepare this signature dish are very simple, you only need potatoes, eggs, olive oil and a pinch of salt. Some people also prefer to add onions, even putting cheese, chorizo or other delicacies in it.
2.
Sangria (Non-alcoholic for Kids of course)
You can find two different versions, one with alcohol and another plain one for the child. It's quite simple to do, red wine, oranges, lemon, cinnamon stick, green apple, peaches. You just have to cut the fruit in pieces and put them on the wine. If you want to have a very tasty sangria let them chilled for a few hours, it's even better! For the kids, you can use a combination of black tea and pomegranate juice.  
3.
Tarta de Santiago
Originally from Galicia, this tart is representing the cross of Santiago De Compostela. This tart is the perfect combination with a cafe con lecche. It's savourous mixed of almond and citrus is enhanced by a light layer of icing sugar. This cake is really an enchantment for the younger and for the older!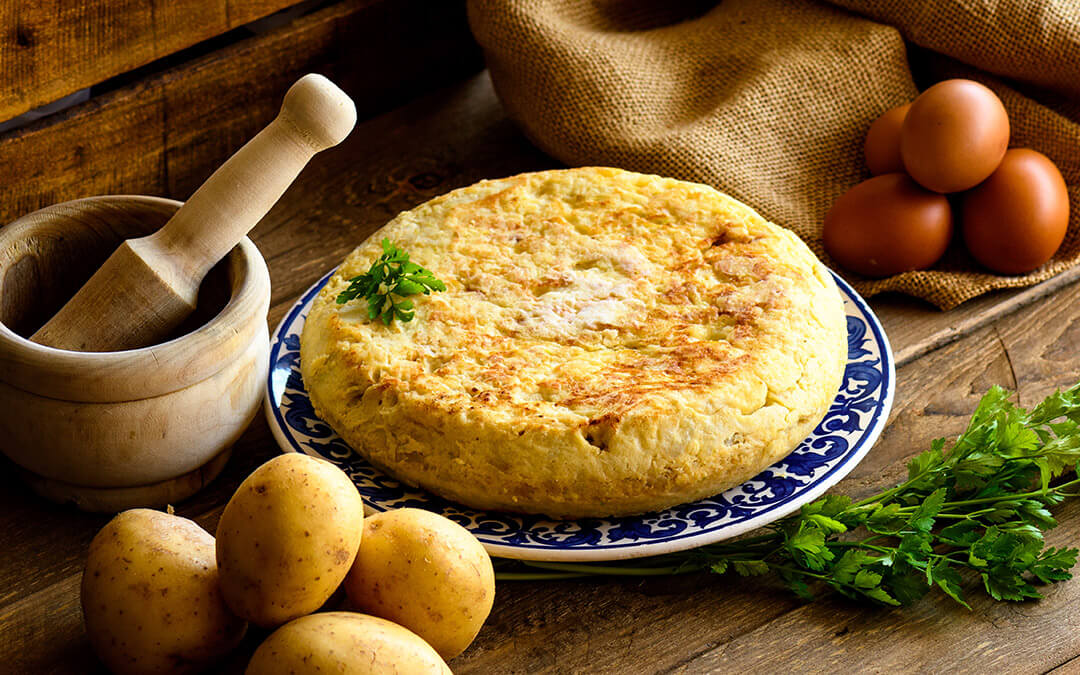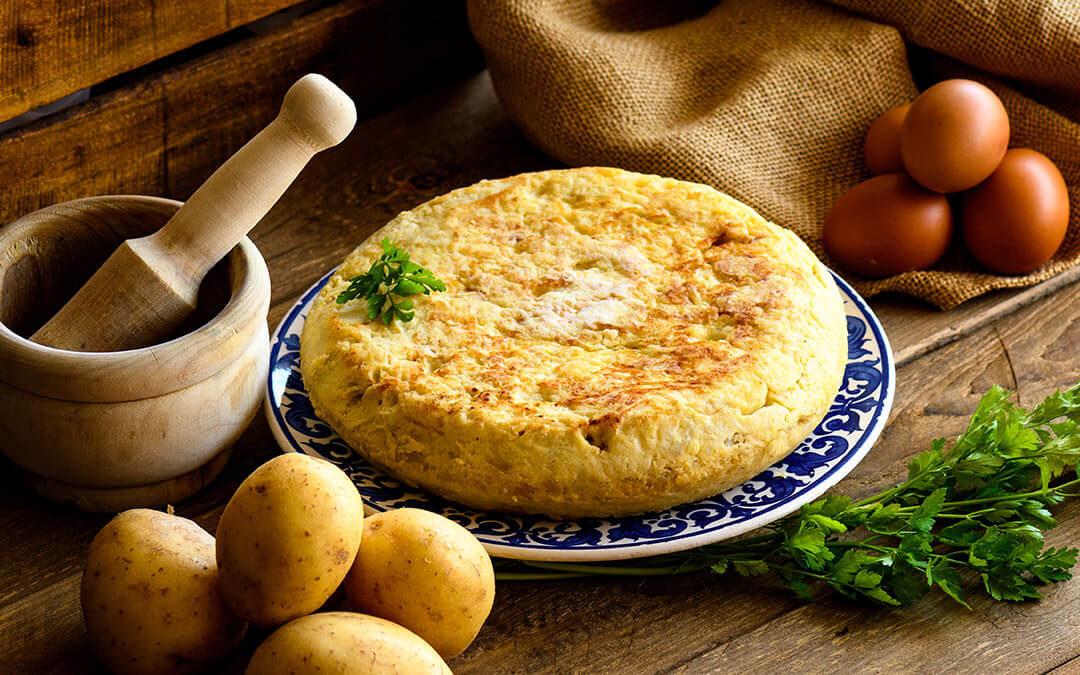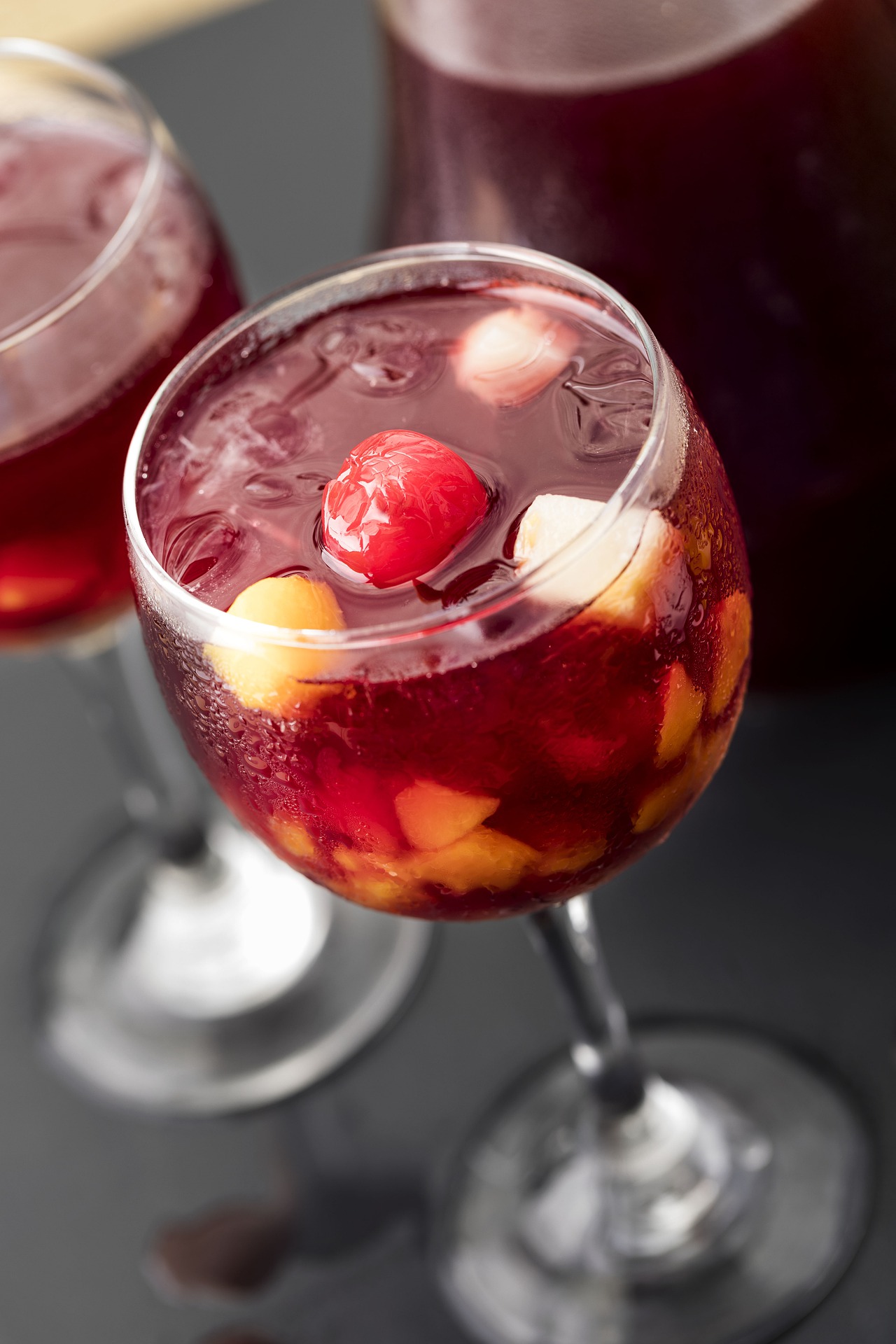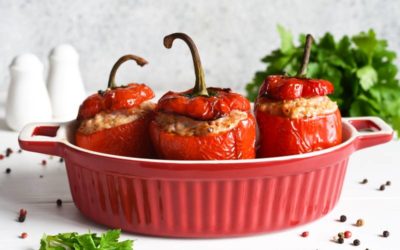 Bulgaria is a bit off the beaten track as a holiday destination, but it is absolutely worth the journey! The mountains are stunning, peaceful, and full of wonderful sites. You'll meet friendly locals and of course, there is plenty of excellent food to try.  One of our...