Duration: 8 days, 7 nights
Price from:  € 740
Difficulty:  Easy
Walking Distance: 93 kilometres
Availability: April – October
A self-guided walking holidays for those who like alpine scenery and sweeping vistas. The start point of this walk is about 5 minutes drive from the Italian and Austrian border, the famous Lake Bled and Lake Bohinj, as well as Mt. Triglav National Park, are the highlights of this walk.
A very picturesque mountain tour through the glorious landscape with a collection of the easy valley floor and forest-covered hillsides walks. Though in an Alpine area, no climbing experience or equipment is necessary. Most of the well known Slovenian Alpine towns and villages are visited; more than half of the walks are within the central area of the Slovene national park.
Suitable for hikers of very average fitness, recommended for photography enthusiasts.
Lake Bled, Russian Church and Slovenian Mountains
Rafting, Kayaking, Cycling & More
Duration: 8 days, 7 nights
Price from: € 819
Difficulty: Easy
Distance: 103 kilometres
Availability: April – October
Activities: Walking, Cycling, Kayaking, Rafting
Our multi-activities tour through Slovenia is the ultimate active family trip. This tour starts in the heart of Europe, beautiful Slovenia, close to the Alps and the Mediterrenean and is the ideal holiday for true adventurers.
If your family is the active type, you will benefit from lots of fun activities such as hiking, cycling, rafting and kayaking. While the whole family can enjoy these exciting adventures, make sure to soak in the beautiful scenery of the Western Julian Alps or the Triglav National Park.
Along the path, there are also a few WW2 monuments which allow you and your family to learn more about Slovenia's history. Besides history, Slovenia offers a range of nature-oriented activities such as visiting a bee-keeping museum in Radovljica. Don't forget to stop for local foods such as Slovenian trout in the authentic Slovenian villages Radovljica, Bled or Studor.
Slovenia's most fun activities
Canoe on the lakes

Horse riding 

Cycling along the lakes 

Rafting near the waterfall 

Mulej tourist farm

 
Local Foods Your Family Will Love
1.
Potica
A nut roll and a traditional festive dessert from Slovenia, that's the all-purpose of the Potica. The dessert looks like a jelly roll but it filled with walnuts, pecan, poppy seeds, honey, butter, and some dried fruit. It's usually baked for each important celebration, easter, Christmas, birthday… Each recipe is given by the grandmothers to their daughters, each family has a different one.
2.
Prekmurska gibanica
The unique combination of cake and pastry. It's a layered cake in which your recognized poppy seeds, walnuts and apple strudel pie. This dish is the perfect balance of tenderness, juiciness, and fullness in your mouth. This cake is known to be the most Slovenian dessert.
3.
Idrija žlikrofi
A traditional Slovenian dumpling made from a dough with potatoes and often served as a side of a dish or on their own. They are always topped with breadcrumbs. Those dumplings are on the smallest side of all the dumplings. They two ears make them quite easy to catch!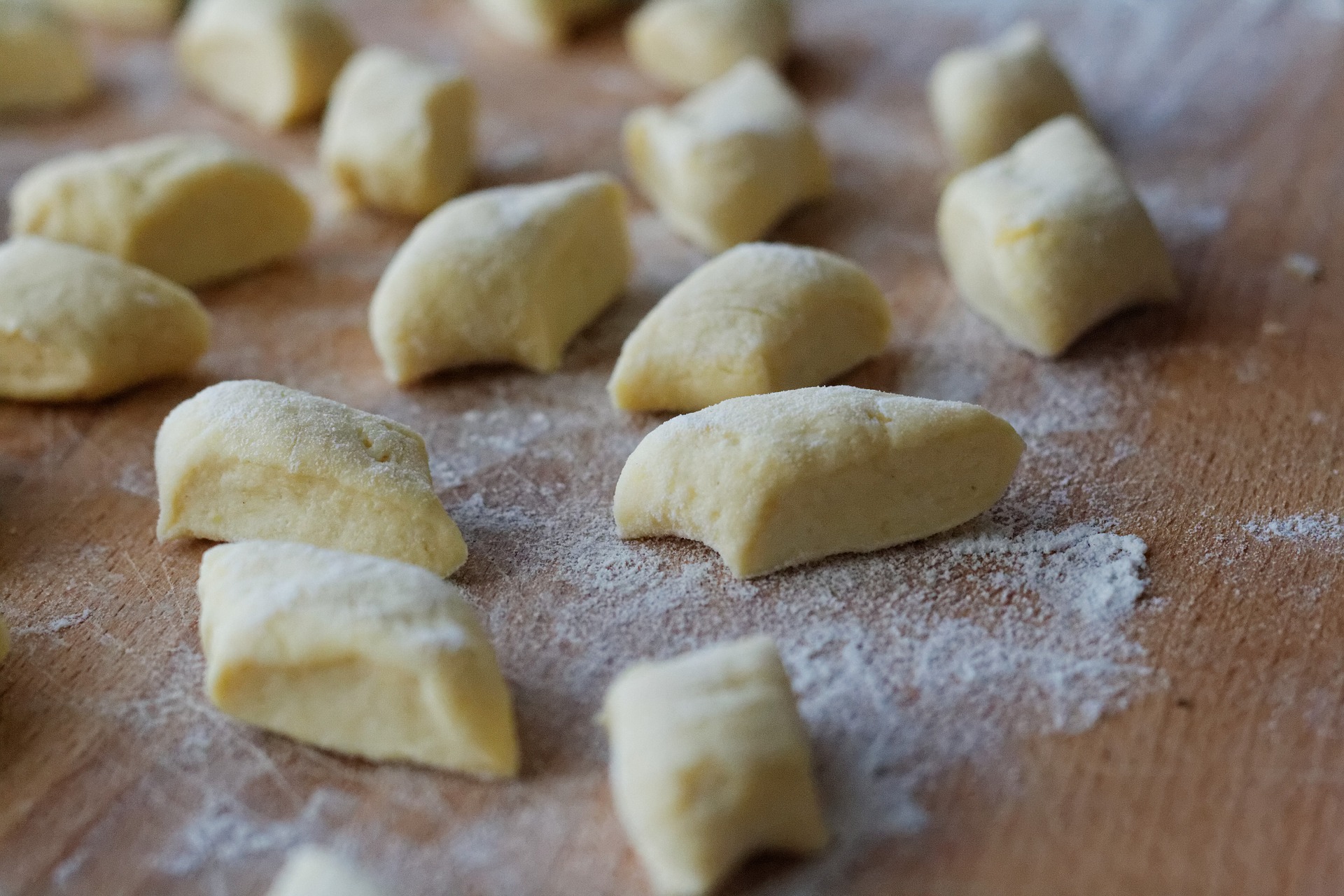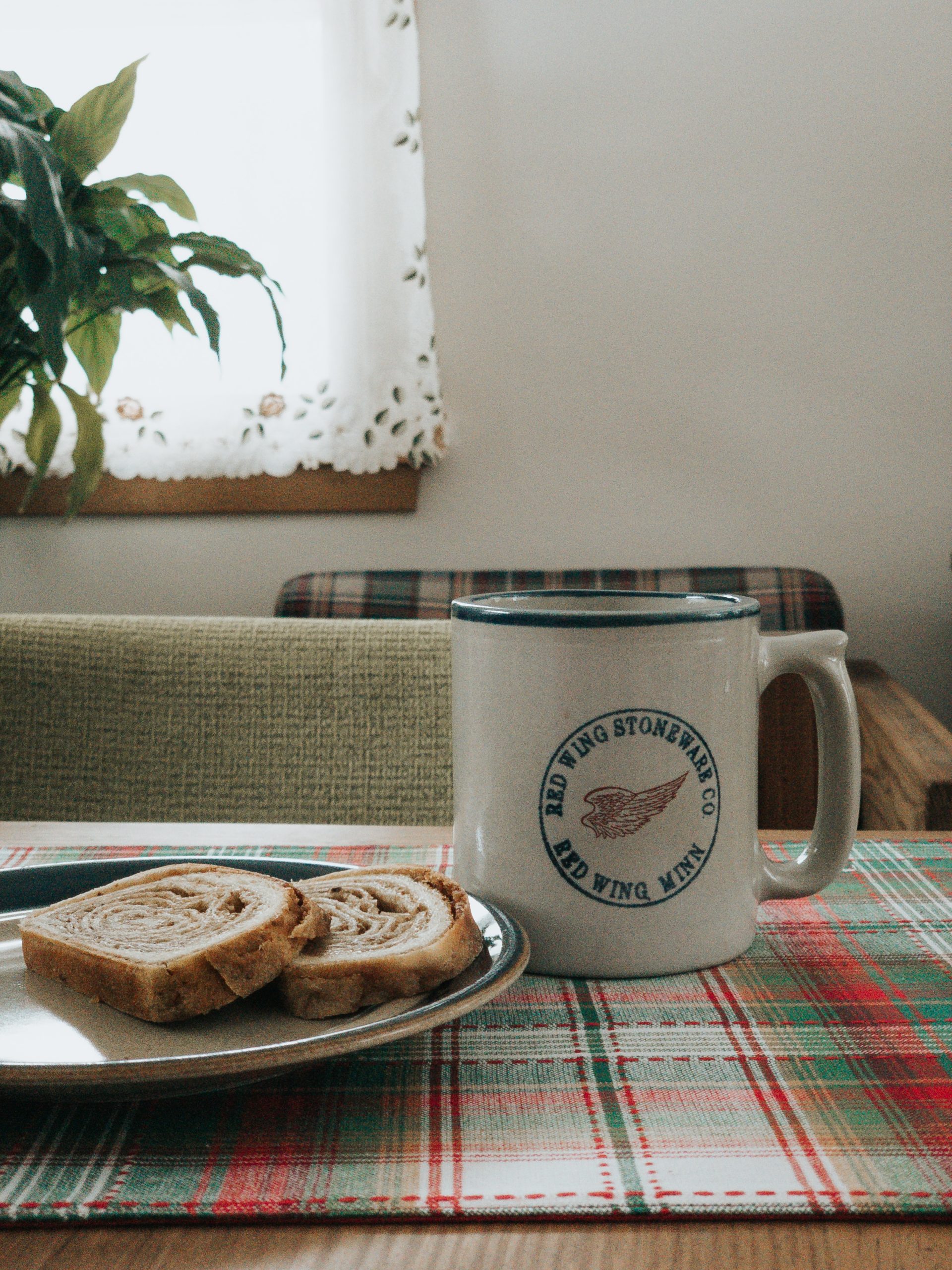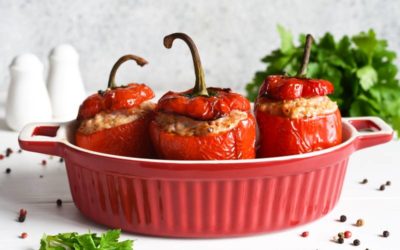 Bulgaria is a bit off the beaten track as a holiday destination, but it is absolutely worth the journey! The mountains are stunning, peaceful, and full of wonderful sites. You'll meet friendly locals and of course, there is plenty of excellent food to try.  One of our...