Contact Us
We are here to help. Please get in touch.
Should you have questions or concerns of any kinds, please reach out to us. You can email, call us or request a callback via our contact form. 
You might find looking at our FAQs also useful. Take a look here.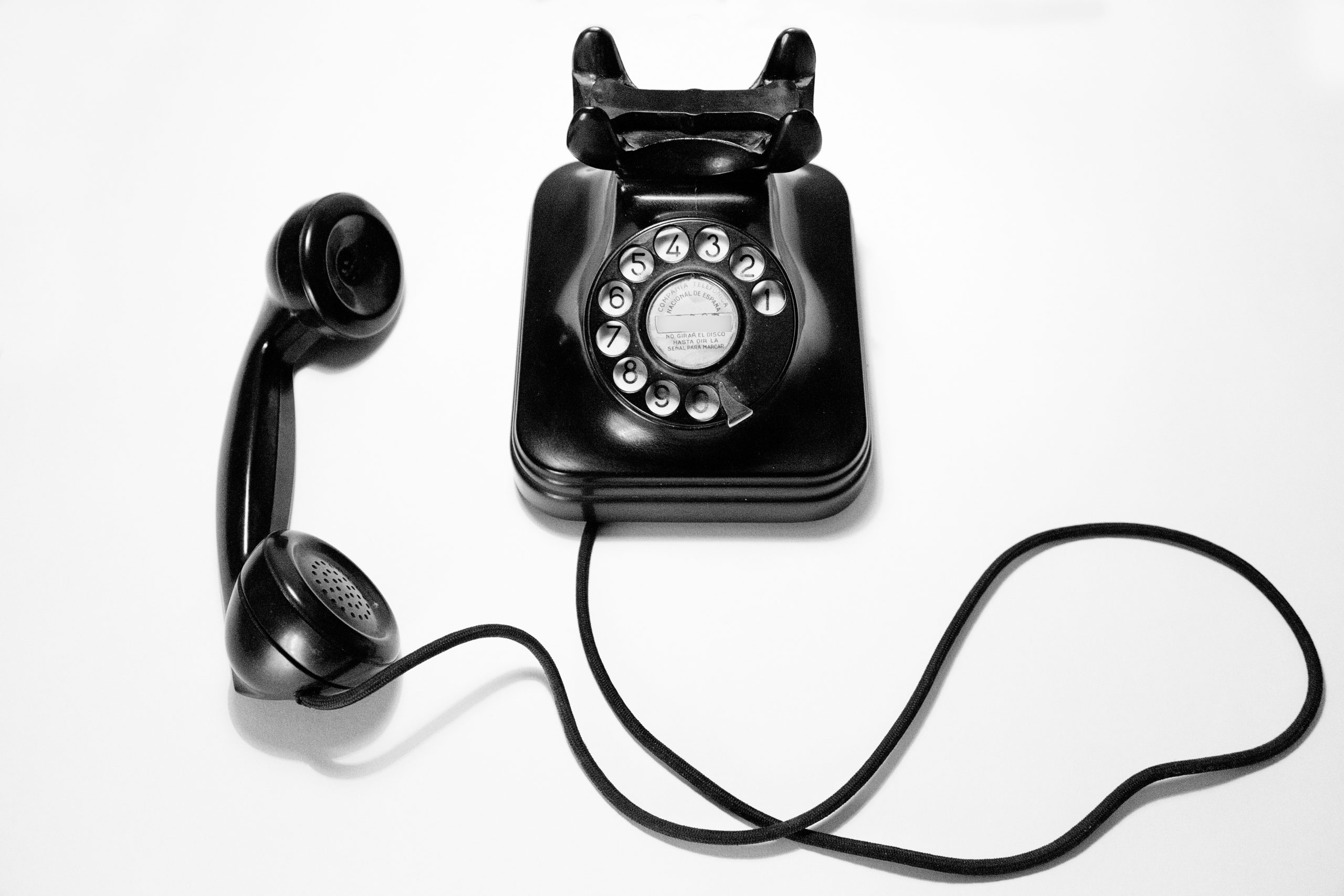 Ireland:  +353 1 687 2144
United States: +1 877 778 1750
United Kingdom: +44 20 3411 0701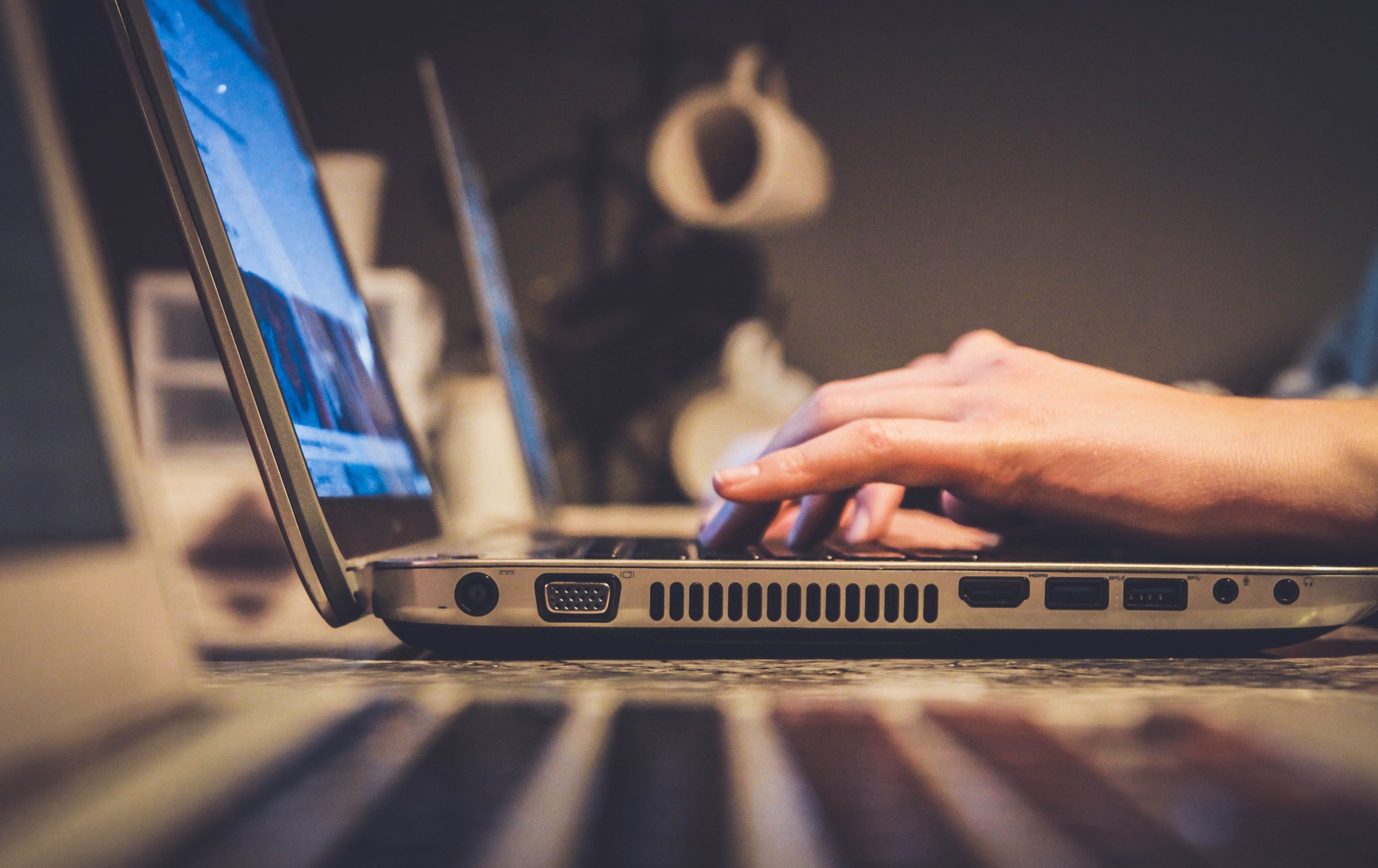 info@familyactivetravel.com
Please enter your message and details in the boxes below and we will get back to you as soon as possible.
Do you still have questions?

Visit our FAQs