Eating with kids on holiday can be stressful, especially because the food can be so different in a foreign country. In order to help you avoid all of the stress when you have a fussy eater with you, we came up with a list of ideas. Finally, holidays with your children should be a relaxing moment to reconnect with your family! 
Travelling equals discovering!
Pediatricians always say that introducing as many foods as possible is the best way to get their fussiness down and to help them grow and develop. When you're travelling to or within another country, the vegetables might be cooked in a different way and sometimes might even look like different.  But why not make a game out of it? Make them guess which food it is. Be adventurous to try new things with them and show them how you are all eating the "new" food.
Ask the restaurants or hotels if they have kids friendly meals
Restaurants and hotels are used to have children among their customers. They know that children don't have the same diet as adults. So you can ask them if they have a special child dish or you can ask them what are the ingredients in one dish and according to your child's taste, modify the dish a bit if necessary.
Make a big game of guessing ingredient in the dishes
Once you have ordered your dish and it's sitting there in front of you, or if you are on a farmer's market, make a guessing game with your kids. As we said before, the vegetables are not cooked in the same way from a country to another, so the ingredients look different, make them guess what it is by tasting it! You can include savory and sweet dishes for the kids to learn and enjoy new things. Trying new food can be very funny when you are in another country and becomes a whole new experience. So why should your kids opt out?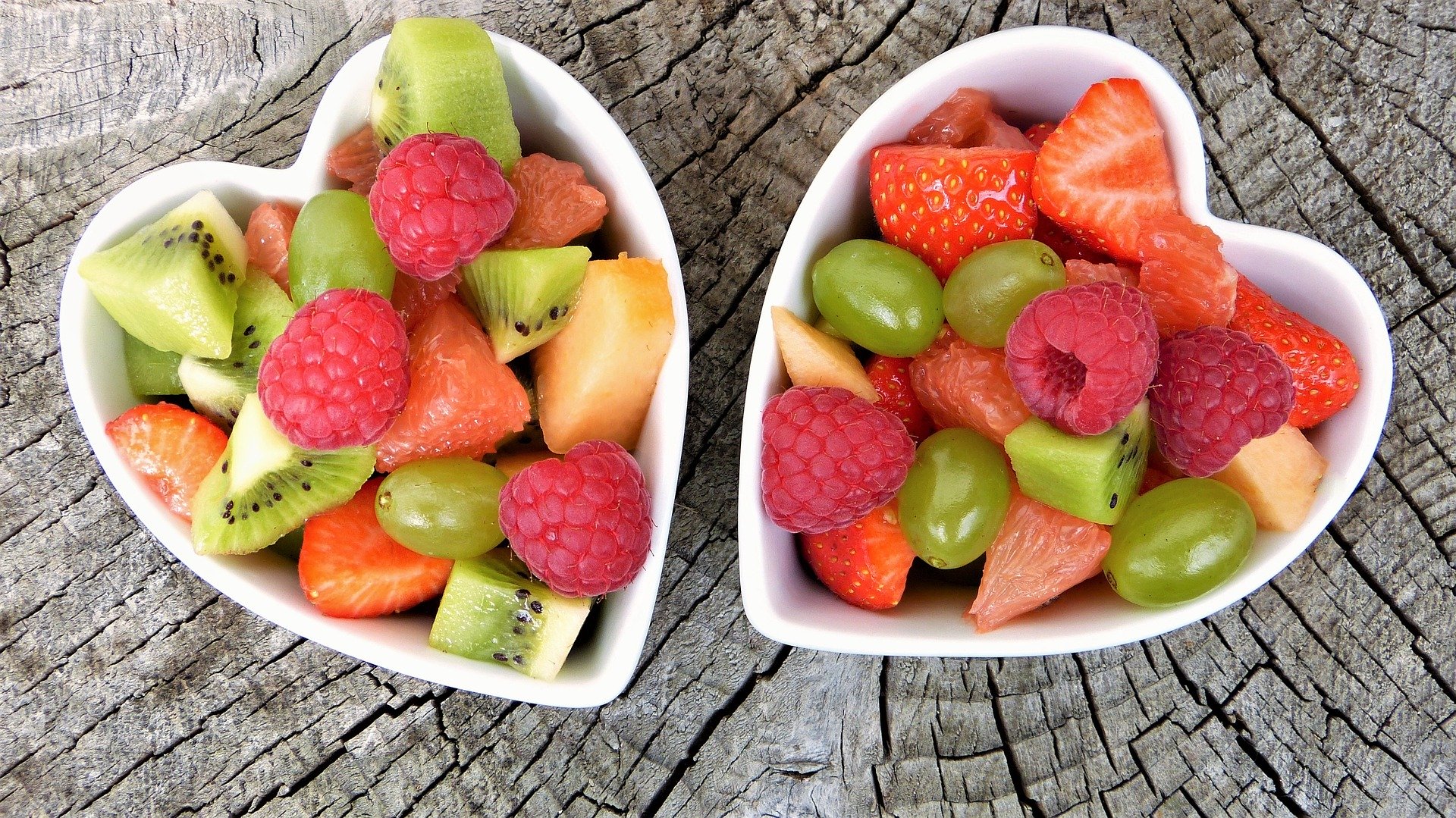 Keep healthy snacks with you while walking
You might be hungry on your day trip, so will your kids! So, to avoid moody, hungry children, pack some healthy snacks like grapes, strawberries, cherry tomatoes, cucumbers – anything fresh that can be conserved all day. Plus, that kind of snack will bring the energy they need to keep them going! 
Learn where the food comes from
Another amazing thing that you can enjoy when your walking in another country is that you will meet people. And especially locals will be able to tell you a lot about their food. So they know exactly where the food comes from. Ask them, they will be pleased to tell you, plus you might have the chance to test the product directly from the producer, especially if you go visit a farm! And why not trying a recipe of the famous country dish you want to go before?
Because all children react differently, we recommend you to have a list of all the ingredients and dishes they love, so if they don't like what's in front of them you can still ask for one of the dishes or a variation of it in the list.