Who never dreamed of being a Queen or a King? Take a seat in Amboise or Blois, on a nice terrace, with the sun warming your face. 
In front of the numerous castles and medieval houses, it's time to take a break and imagine yourself living with the French Royal Court. 
Imagine a huge feast, organised just for you –  a full table filled with fresh fruits, pastries, wine, tea or coffee. And while you're in the Royal Valley, try the royal Cake, the Nougat de Tours. It was invented during Leonard de Vinci's journey to France and it remained for several years in the royal area.
Now, if you are not in France right now, but really wish you would be, we prepared the authentic recipe for you to try at home. Maybe you would like to prepare it for the whole family and enthuse your kids with the delicacies France has to offer. Maybe you loved your last trip to France so much that you are now reminiscing about it. Either way, France has an excellent number of delicious food and you can prepare it, too!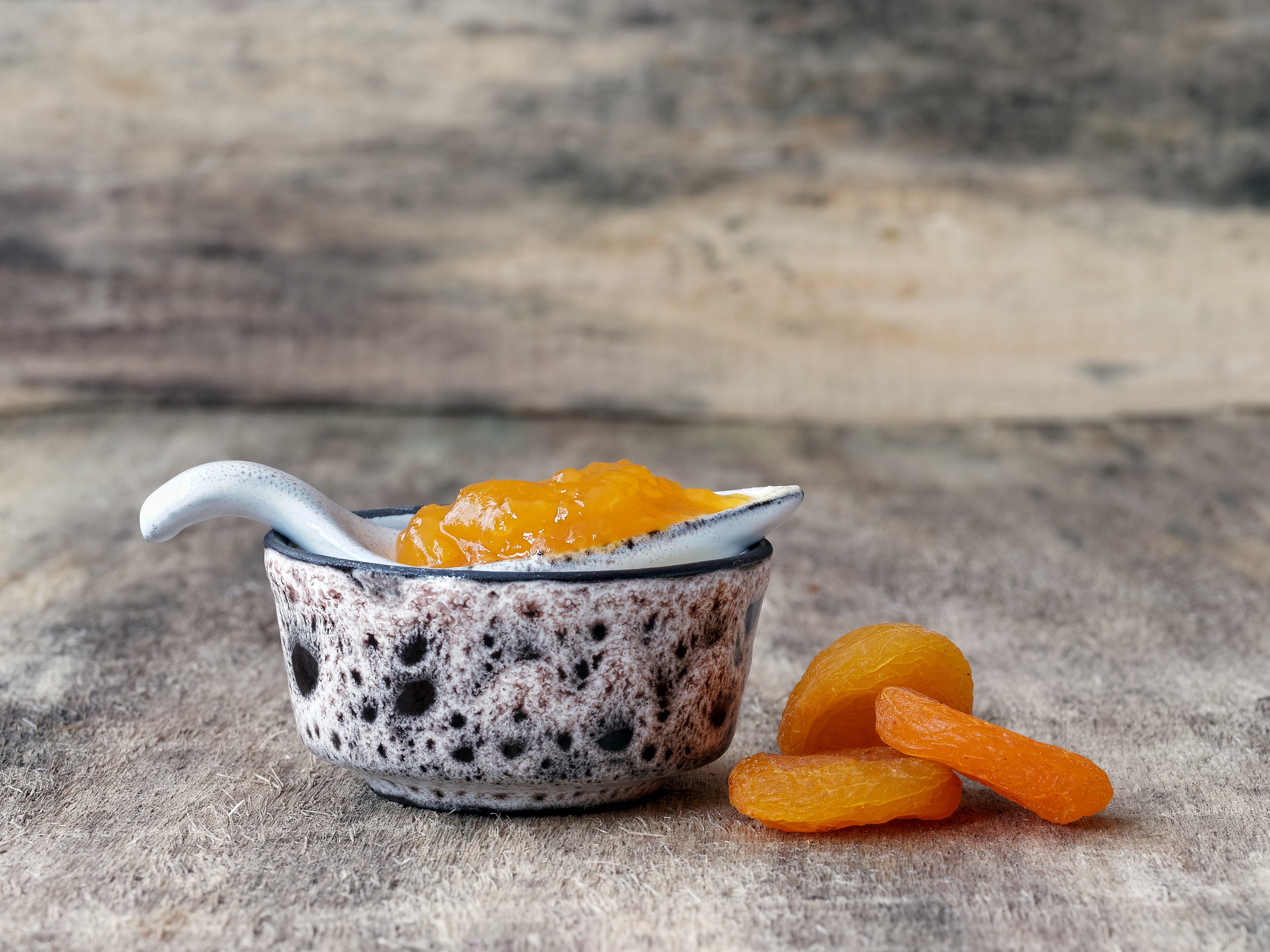 Ingredients for 6 people
For the pastry
140g

 flour 

35g icing sugar 

70g butter 

1 egg

Pinch of salt 
For the fruits
150g candied fruit, ideally melon and papaya 

50g apricot jam 
For the macaronade: 
80g sugar 

80g almond powder 

100g egg white
Method for 

Nougat de Tours
For the pastry
Mix the butter, the sugar, the egg, and the salt. Add the flour gradually and be careful to avoid lumps. 
Form a ball with your hands and placed it in the fridge until you finished the macaronade for the nougat de tours. 
For the macaronade
In a bowl, mix the sugar and the almond powder. In a second bowl whisk the eggs white until they form a peak. Then slowly add the first mixture to the white egg.
Assembly
In a baking tin, roll the pastry out on the tin. Then add the jam and the candied fruit. And finally, put the macaronade on the top, take it slowly for this part. 
Baking
Dust your baked nougat de tours with icing sugar twice with a 15 minutes interval between each.  
Then for 30 minutes let it bake in your oven at 180 degrees C.